was super moody and no mood at all....
1 whole day nv eat.....
den at 5+ received a sms from prissiko to ask me if i have eaten already....
so we 2 decided to head out to have dinner together....but we had no idea where to go but both of us left home without knowing where to go...lol....
so after much discussion we decided to go bugis since there got all sorts of varities...
decided to give jas a call too becoz she had been down lately too...luckily she can join us!
girls outing! wheee~ (one more upcoming with the same group!)
dear prissiko knew that i was damn hungry already so she bought toriyaki for me!! whee~ love u~
but i m too hungry so i finished them before i got chance to take any pic.....
nvm....i shall steal prissiko's pic later....
[reserved for toriyaki's pic]
after meeting up with jas, we decided to dine @ MOF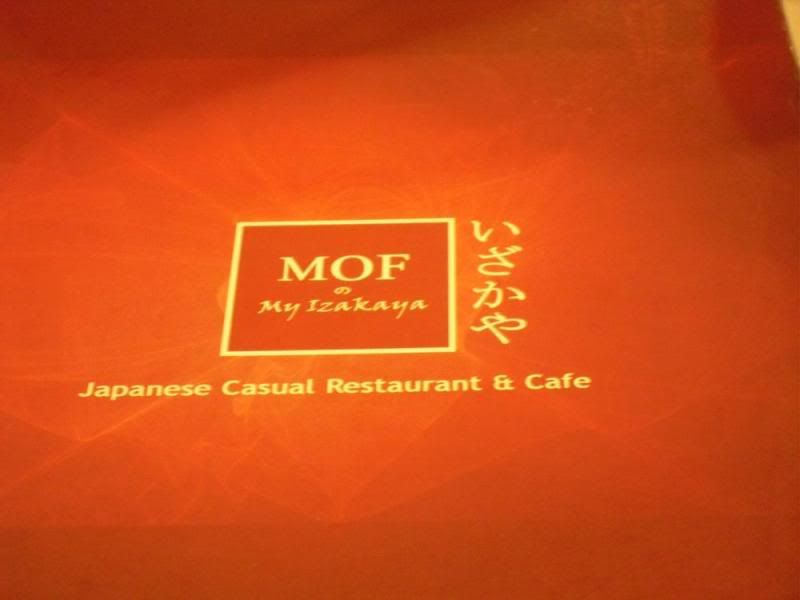 they have some nice interior design...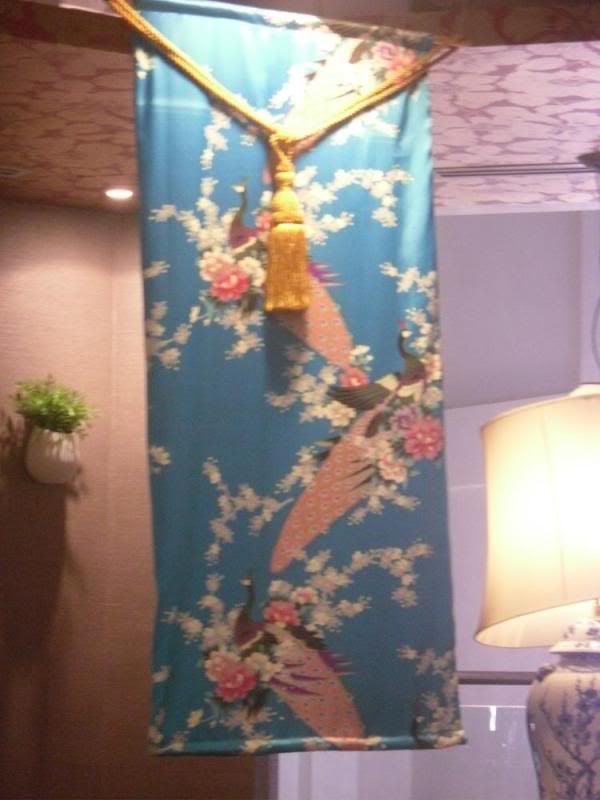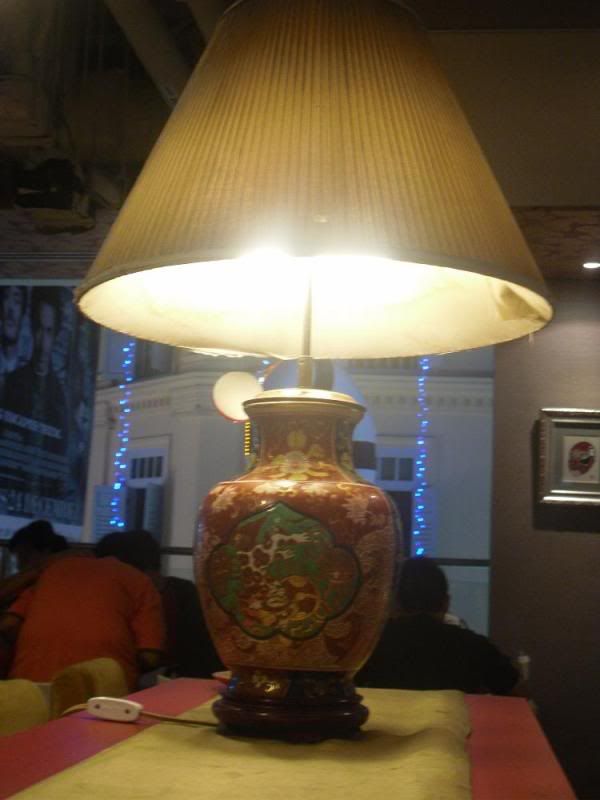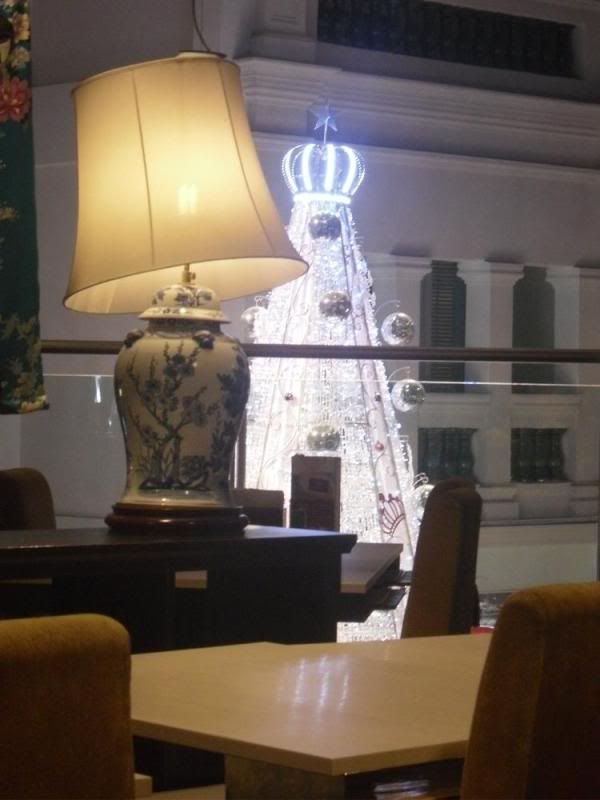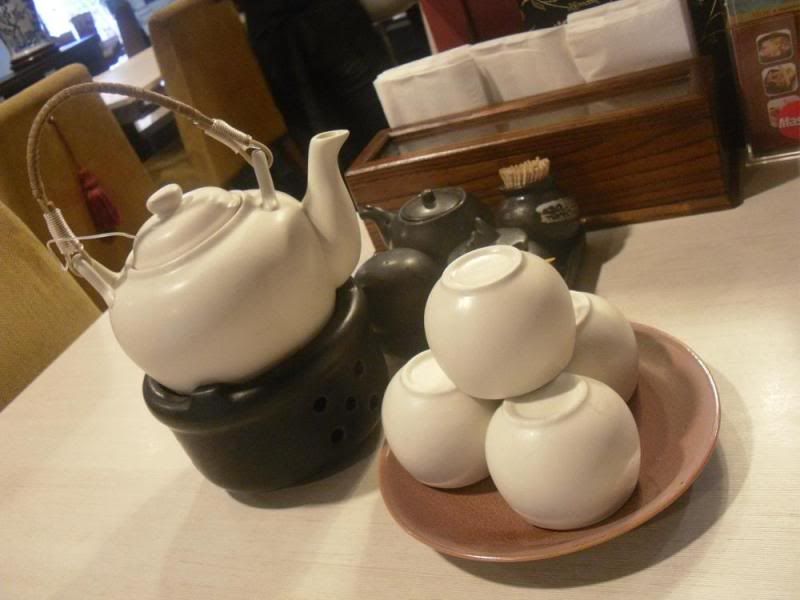 i feel like drinking the sake inside this fridge....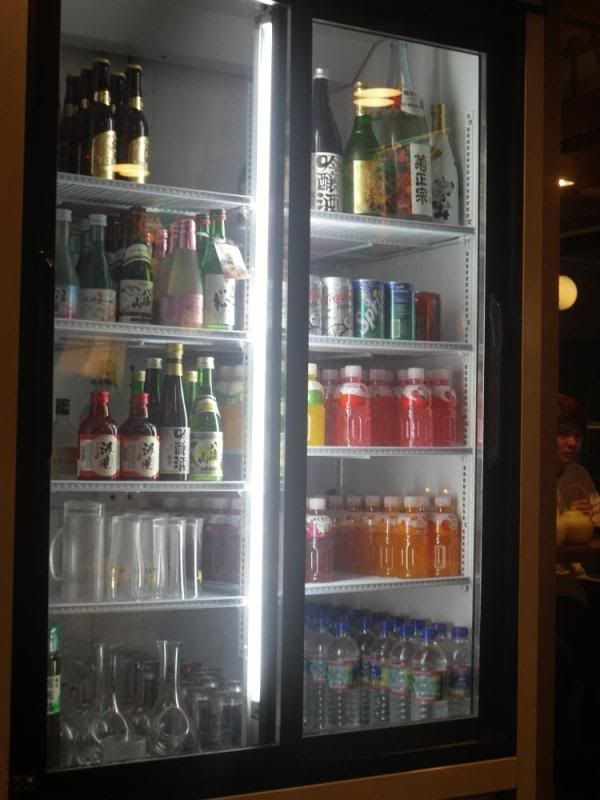 and now......our food!!!
(2 hungry "ghosts" out there today haha....)
Jas's chicken karaage bento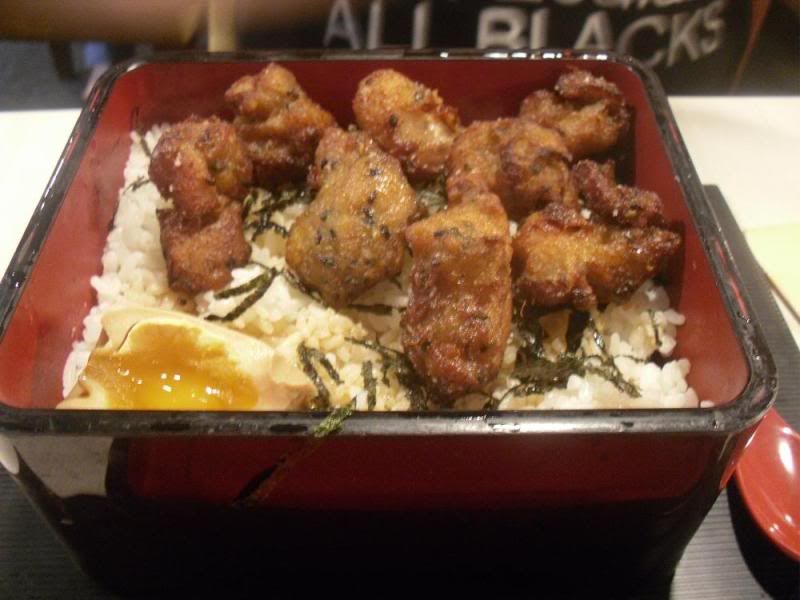 My nabeyaki udon + ebi tempura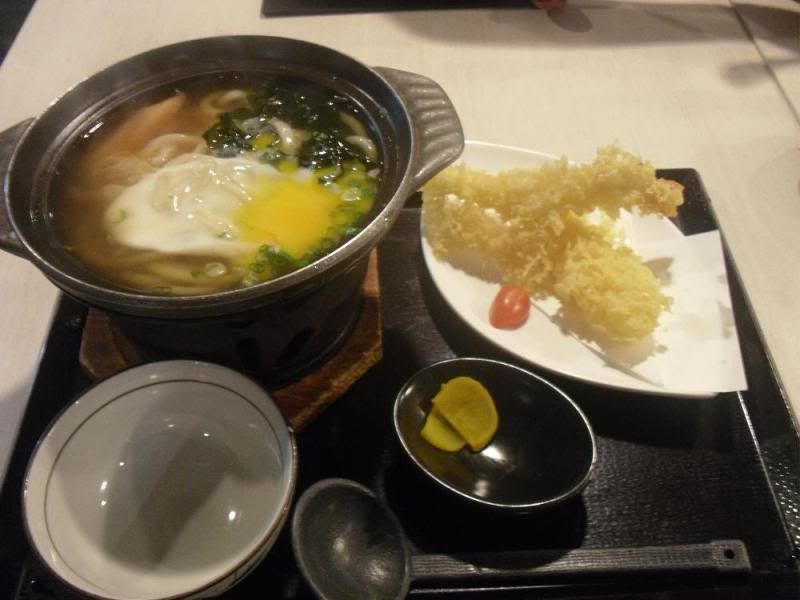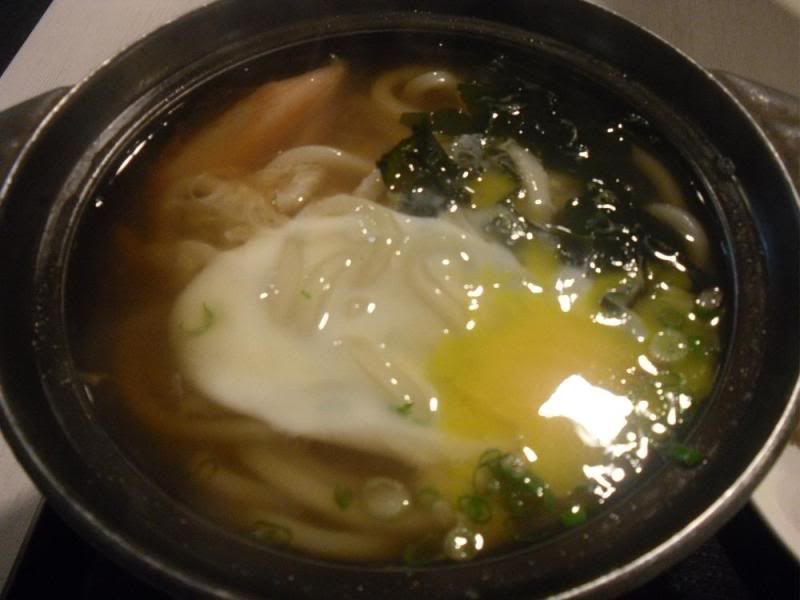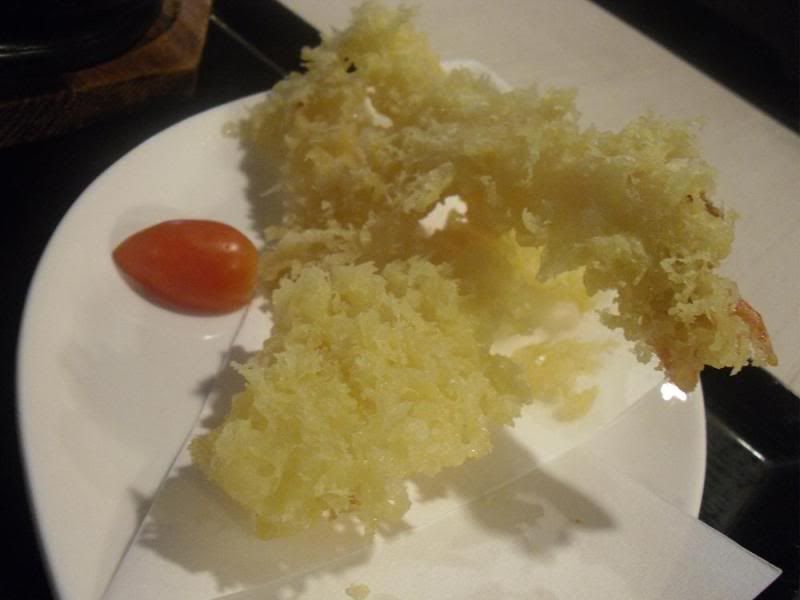 Pris's chawanmushi & sashimi bento (forgot the name...)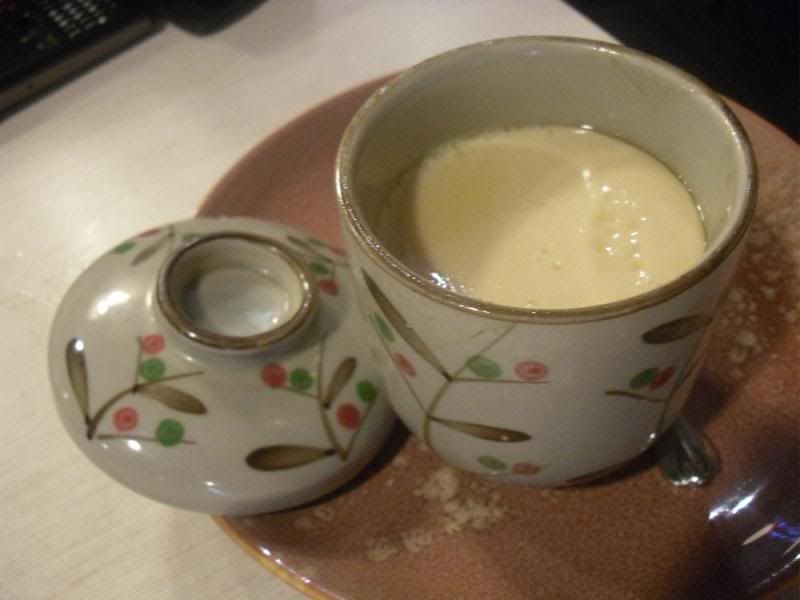 Shared soft shell crab!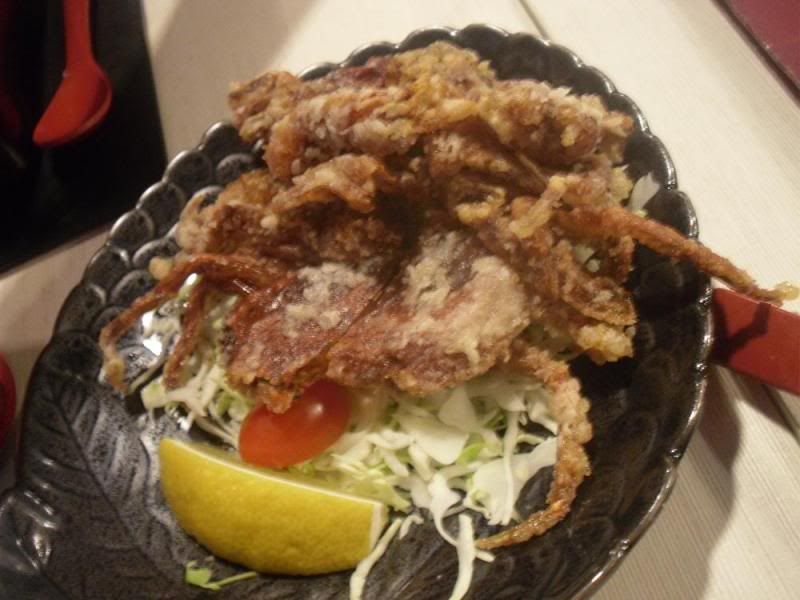 Jas and mine! (one each...not sharing one haha)
Pris's sprite float!
[reserved for sprite float pic]
went to do a little bit of shopping of dinner and bought my shawl! (pris bought 2!!)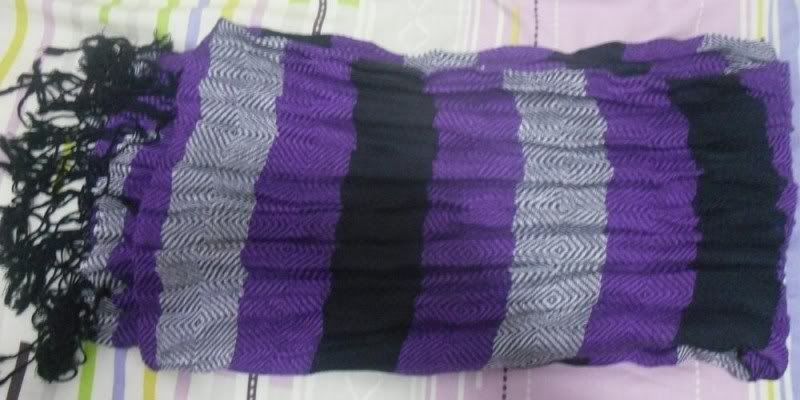 now i wun die from coldness on the company bus and in office