Nice concert! Many of the classic songs by them! They walked down to the audience area but too bad not near me and I'm too shy to go up to take photo of them. hahaha....
Waiting for concert to start......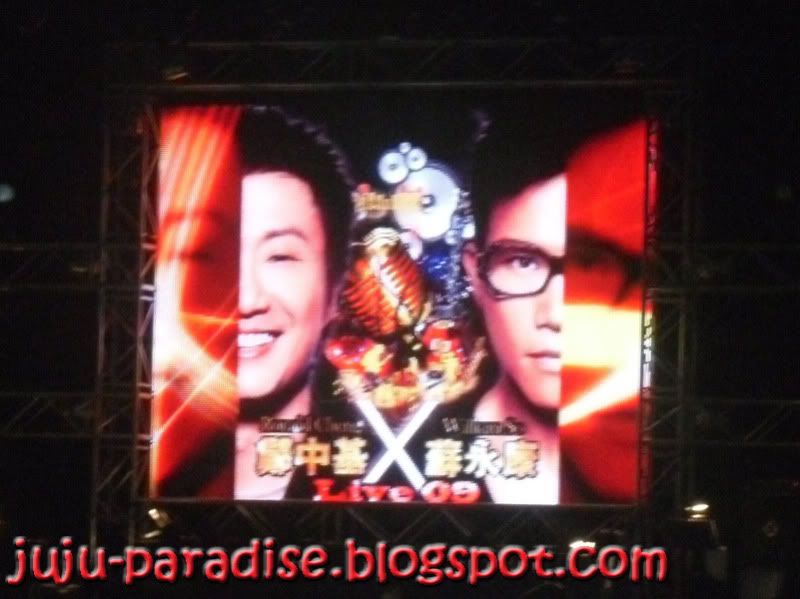 Now the concert!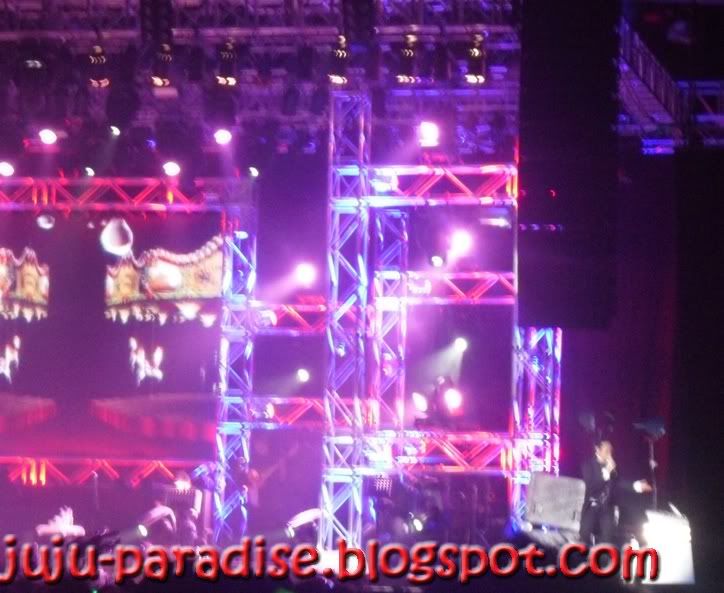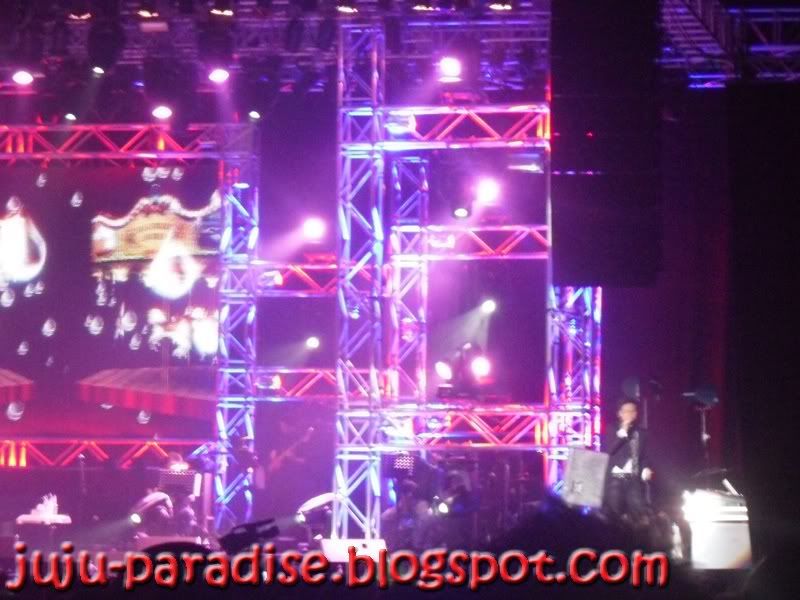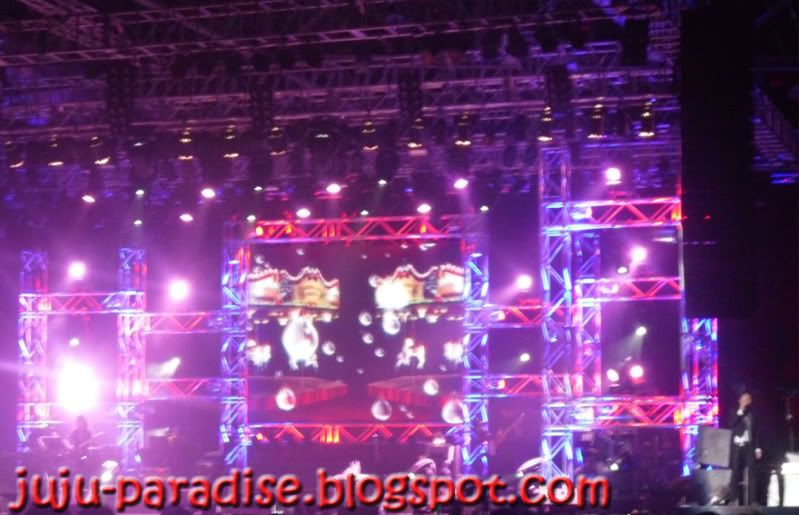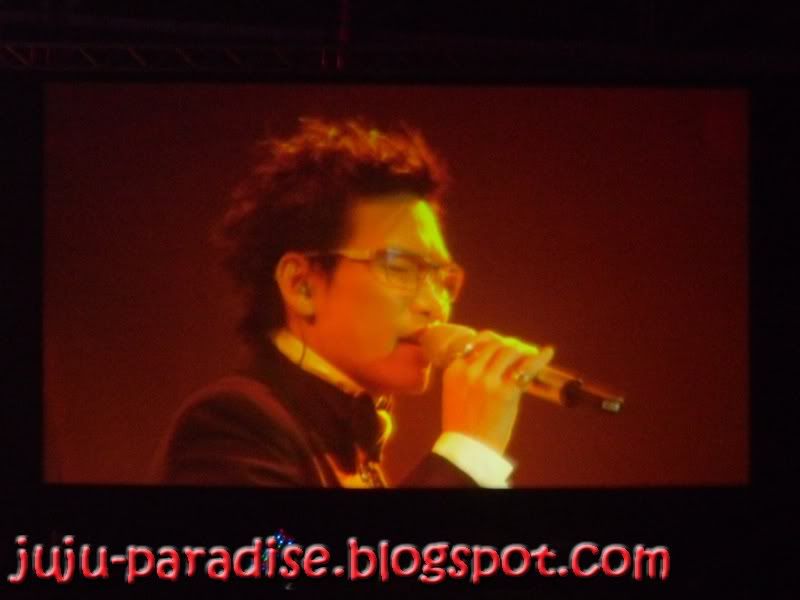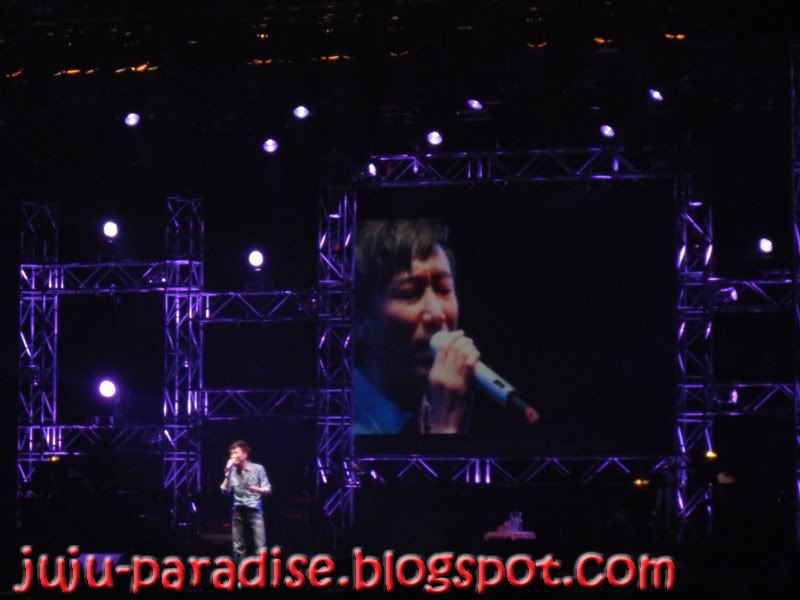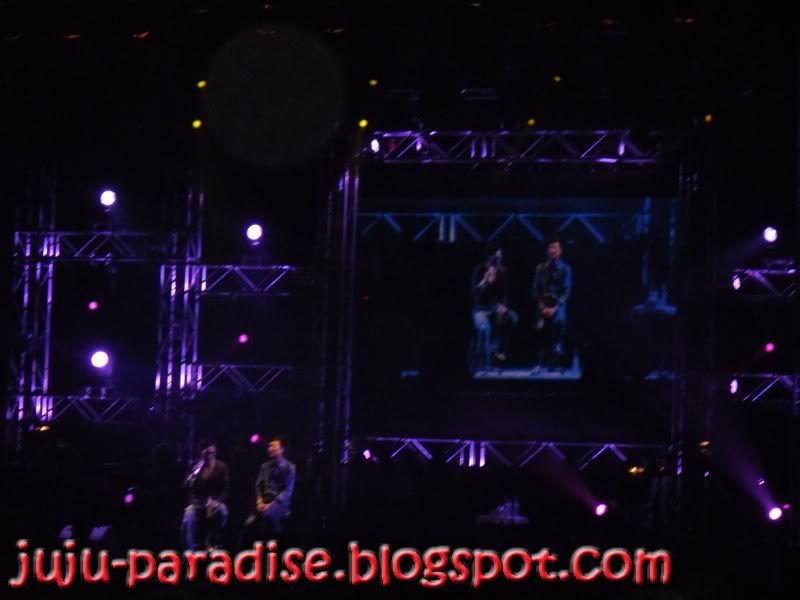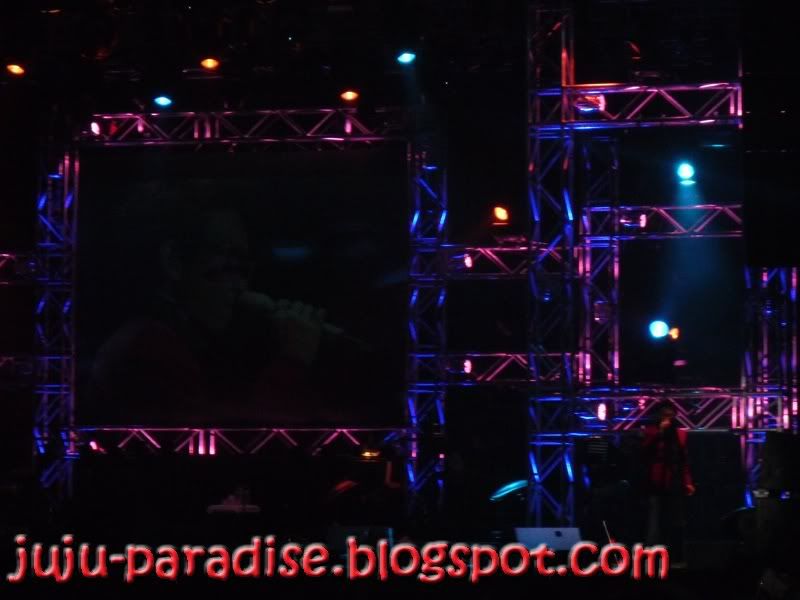 After the concert, me and Erica went to bedok for dinner/supper. Wanted to go to the 85 market for 肉搓面 but the market was closed! In the end we went to the 511 market. I had prawn noodles. $3 for this! Cheap!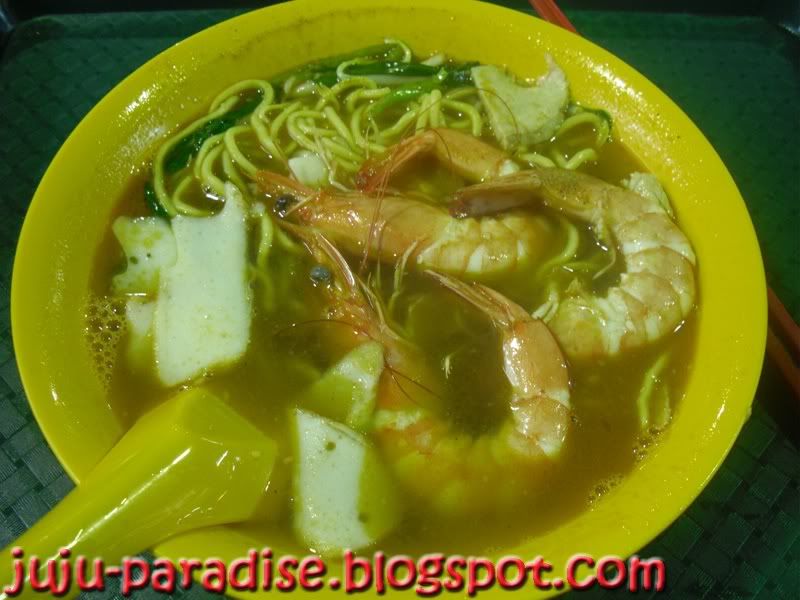 Thanks to Erica for sending me home!