met up with kiddo today because she wanna buy heels (SHE DON'T OWN A SINGLE PAIR OF HEELS!)
funny reason that she wanted to start wearing heels.....but make me feel like giving her a big makeover.....but she dun wan T.T
started off from The Central. Visited 3 or 4 shoe shop but saw nothing she like. All too girly for her.
nothing much to shop in The Central so we went off to Liang Court cause I wanna go there eat Jap food!
On our way, we saw some interesting places
A place with Sheesha!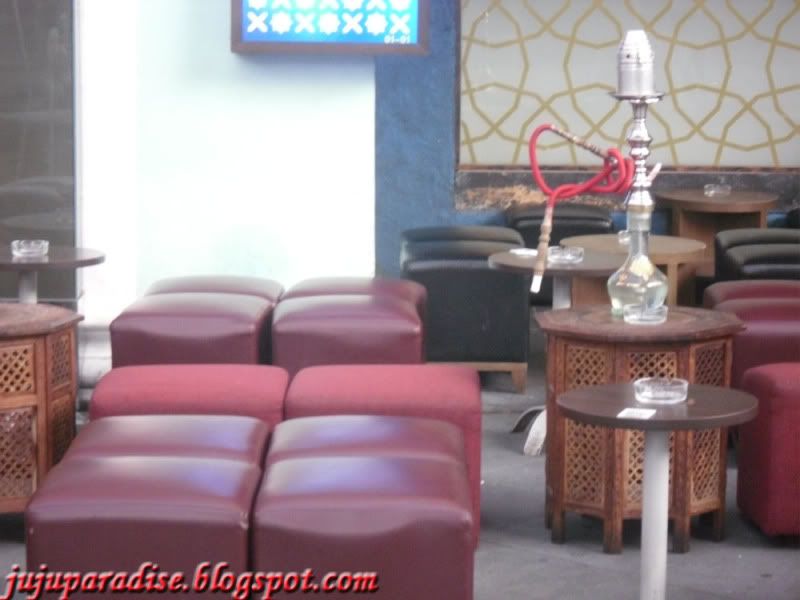 Clinic
This place looks so cool! I wanna visit it one day!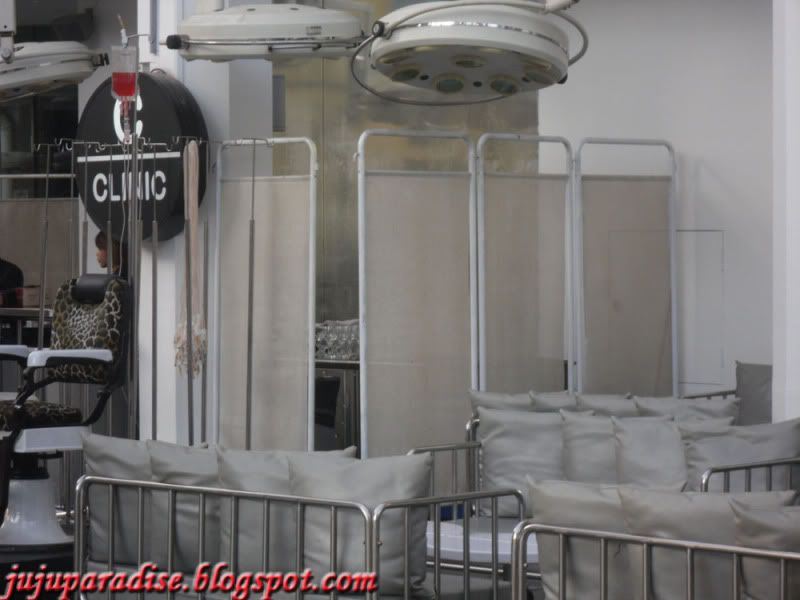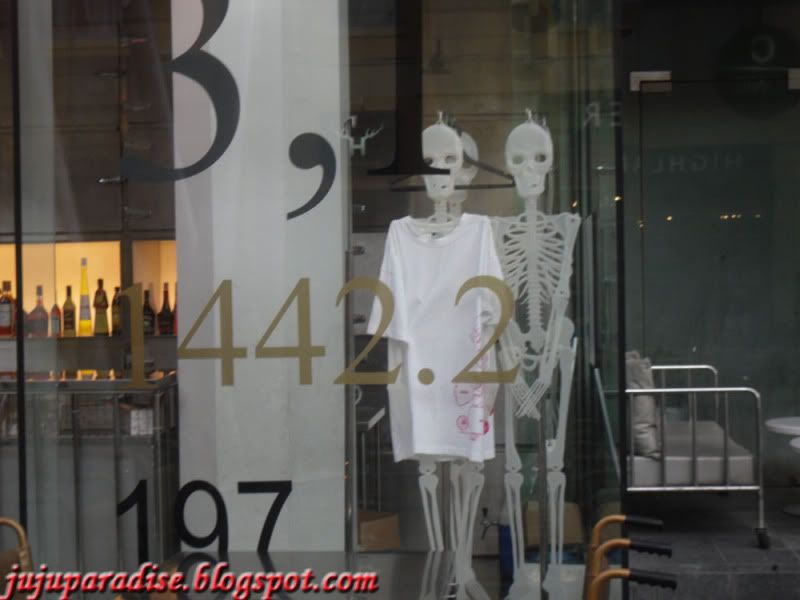 And now....our dinner
My Keiran Udon! I love the soup base!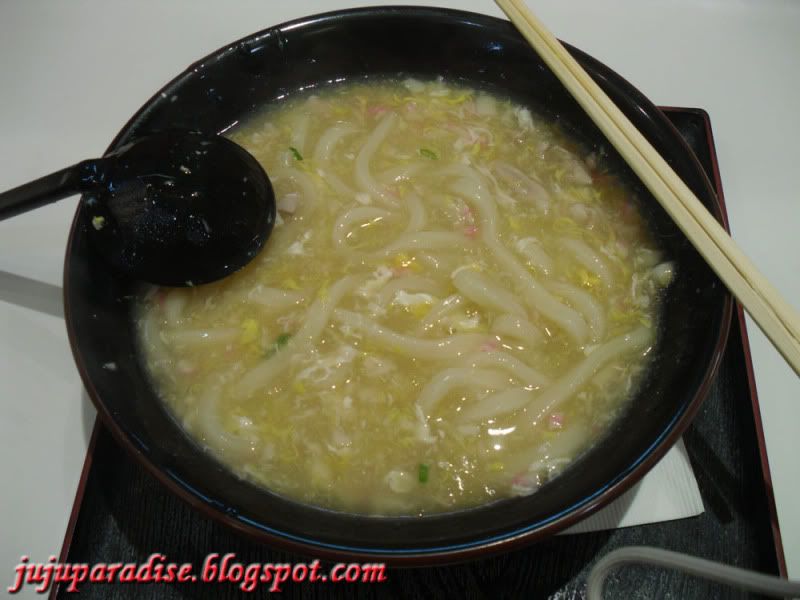 Kiddo's Kakiage Udon!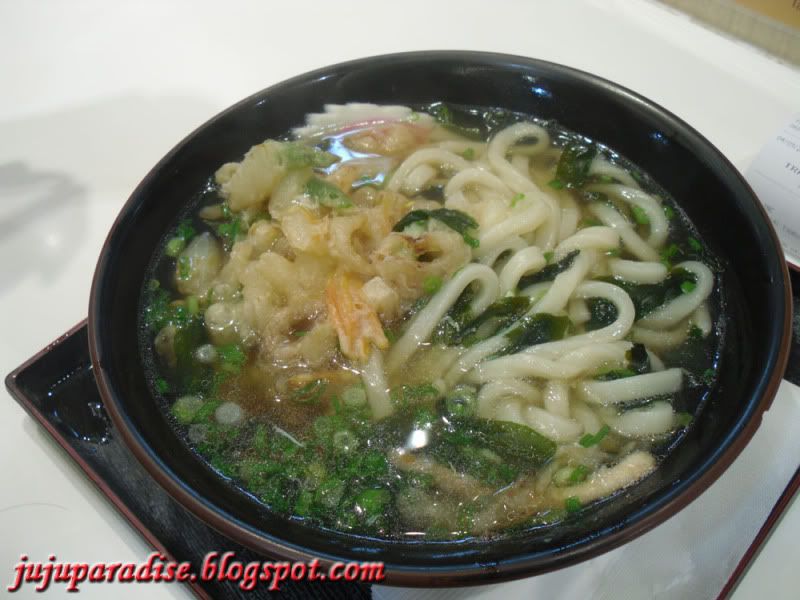 Went shopping around the japanese supermarket and I bought these!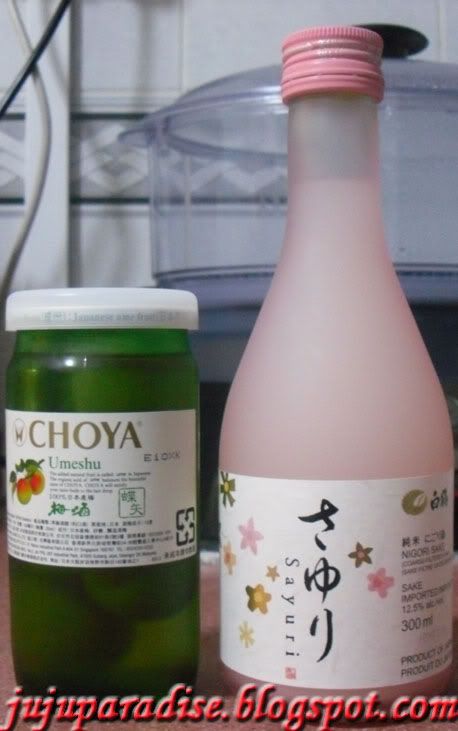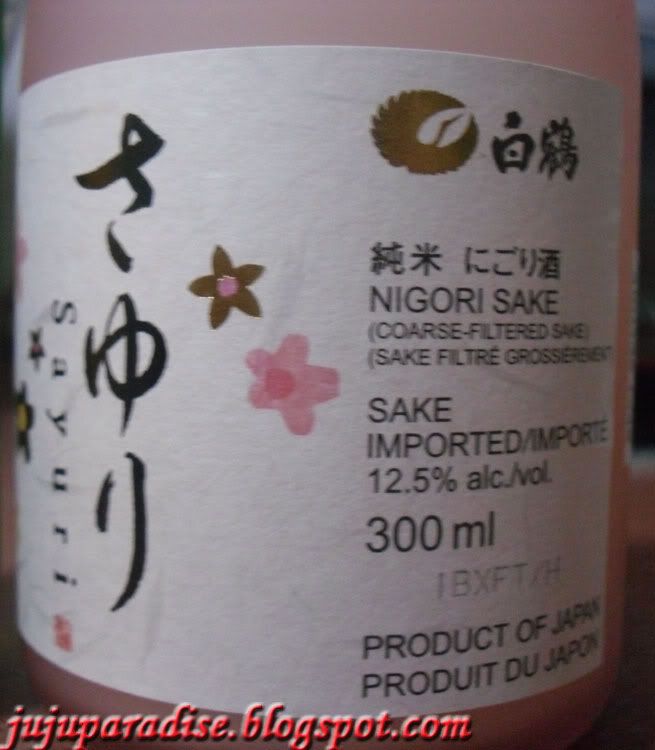 haven took pic of the other 2 types of pocky, choco banana & strawberry with chunks!
den we took a stroll back to central and look at the night!
A man blowing at dunno wad instrument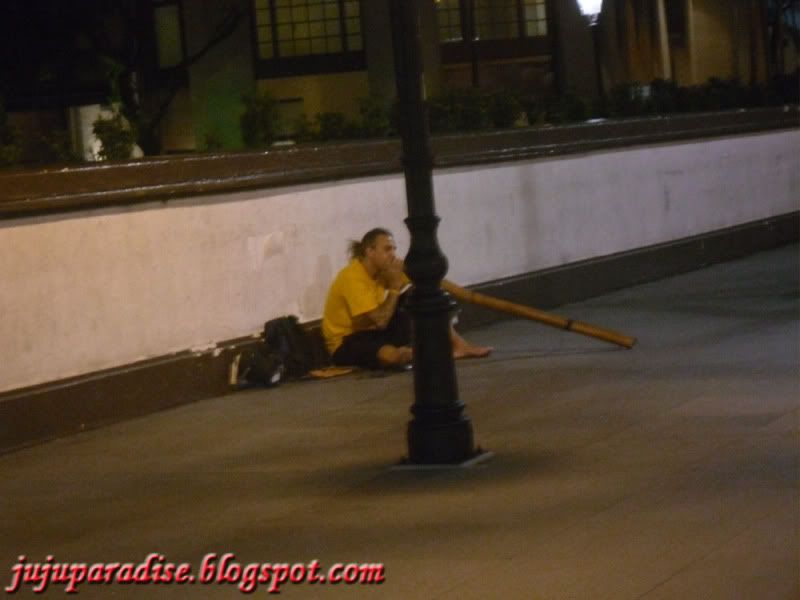 Pretty Clarke Quay at night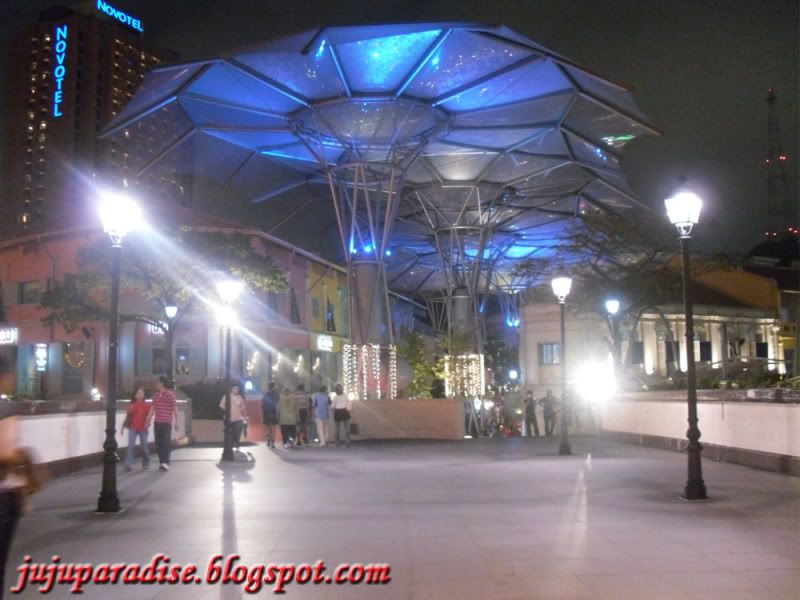 Went to the Yamakawa Super to buy our pocky!!
Our rewards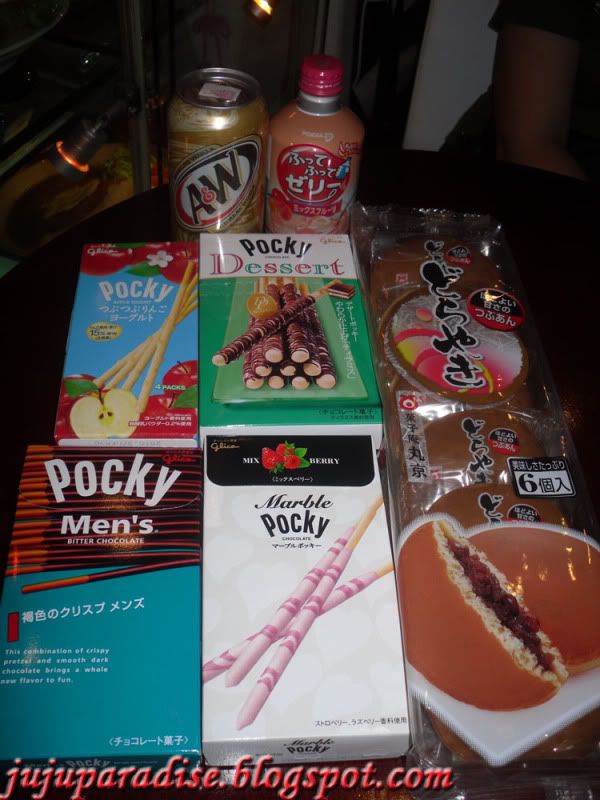 A closer look at the pockys!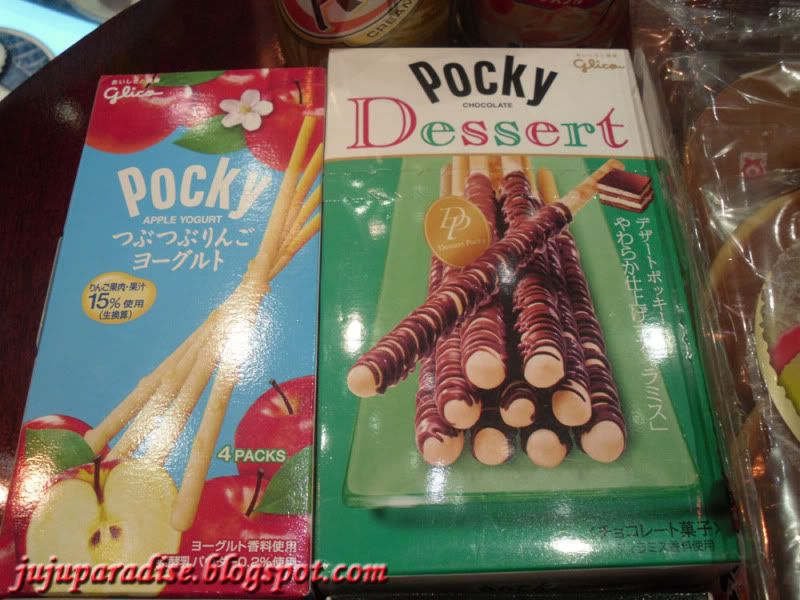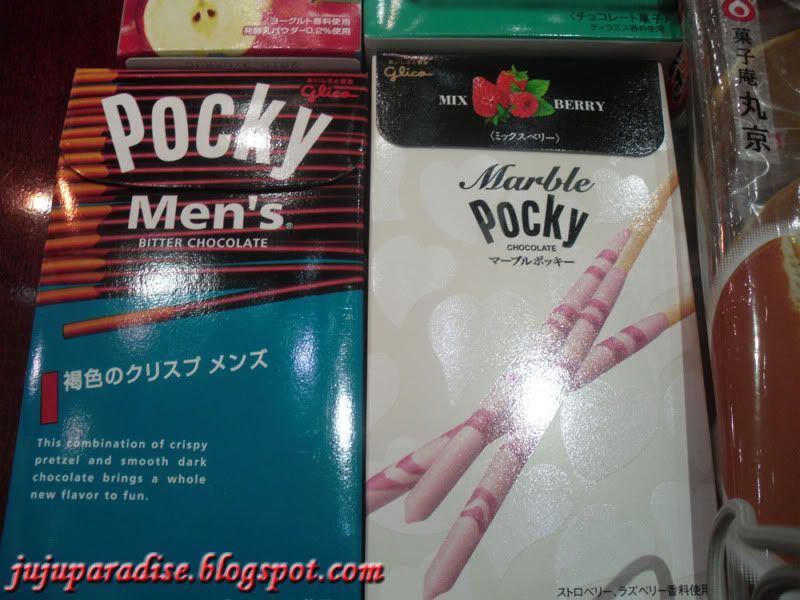 The drinks (A&W Cream soda isn't from there but I just wanna put it into the photo haha)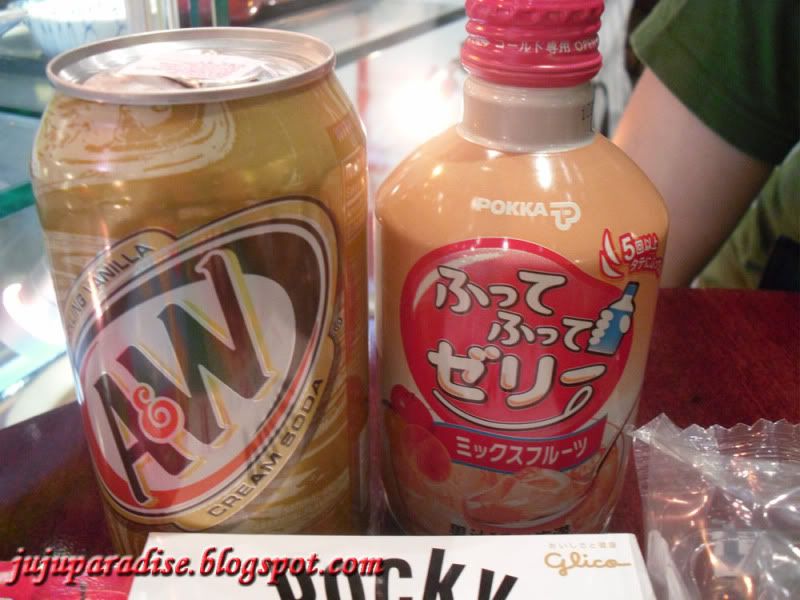 Interesting message on the drink kiddo bought. but u need to know how to read the japanese words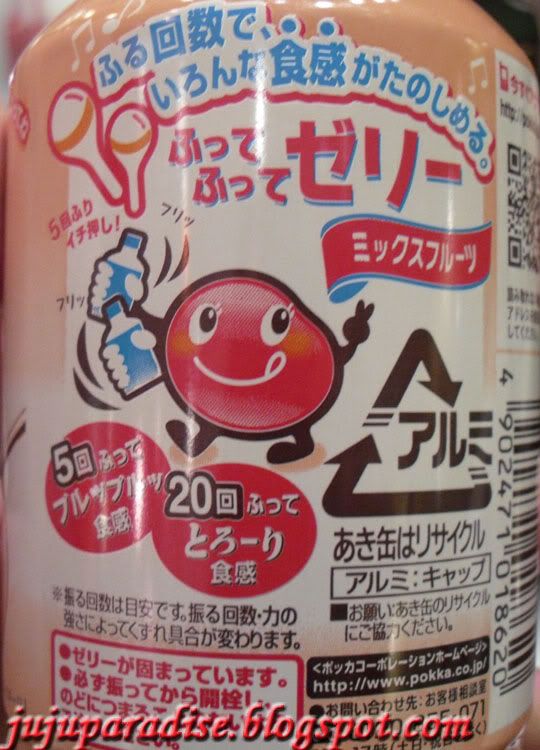 Total damage at Yamakawa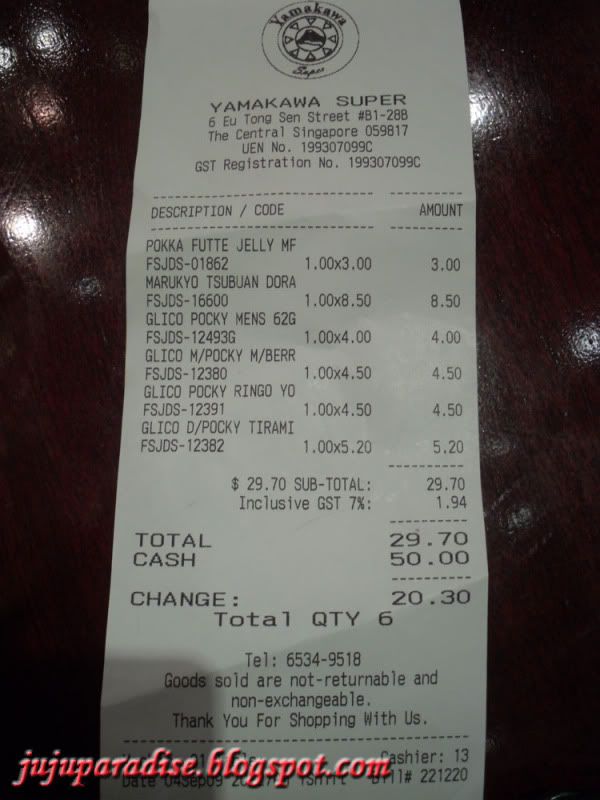 Next we had our dessert at Azabu!
My Ichigo Zen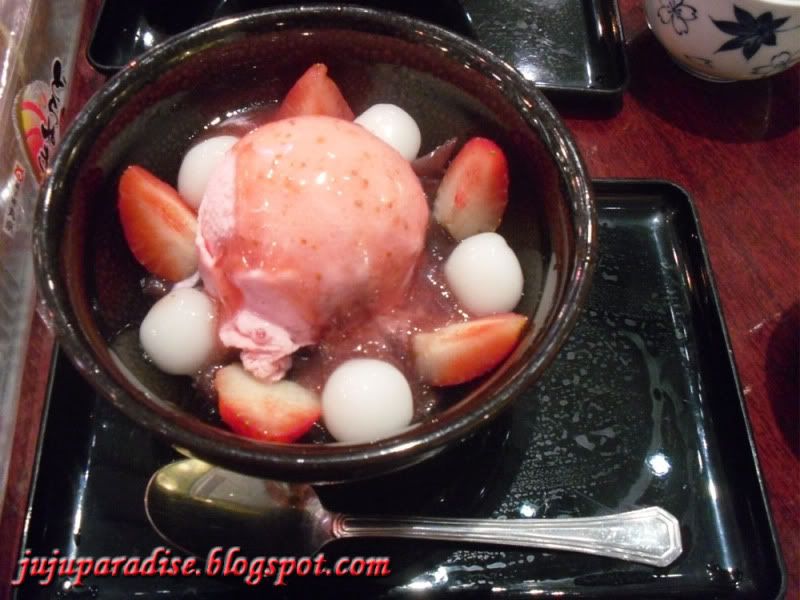 Kiddo's Macha Zen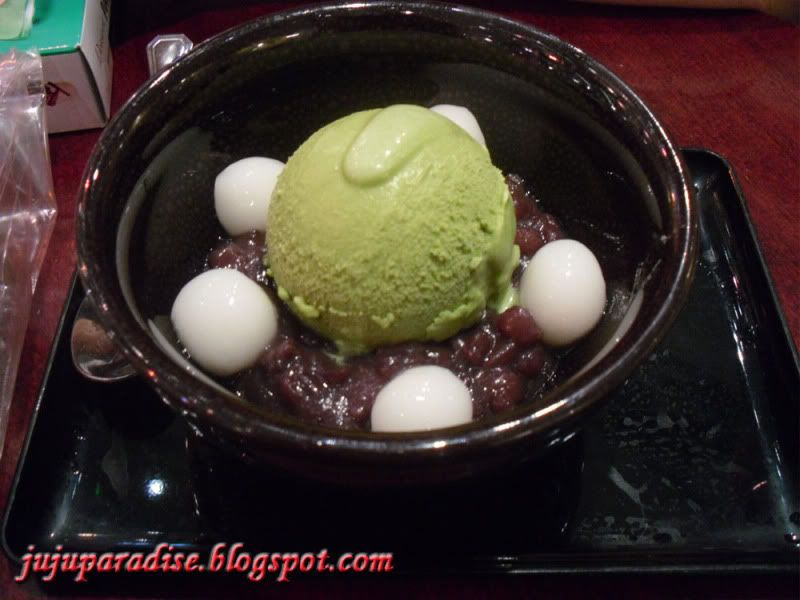 Wheeee~~~~
super fulfilling day! (so many pocky!!!)
im thinking of doing a post on my pocky collection soon....hope u all dun faint from the different types of pocky that I have tried before hahahahaha
*can't wait for buffet with jas on sat*