wanted to go Ion with hui but when we reached there.....i realised that Ion is not opened to public yet!!
*sadz*
anway, we managed to visit the LV boutique @ Ion. Very nice decor.....but got to queue up under the sun before we can get in....*sobz*
we ended up at orchard central to have some nice dessert!
check out the surprise we got when we arrived at orchard central....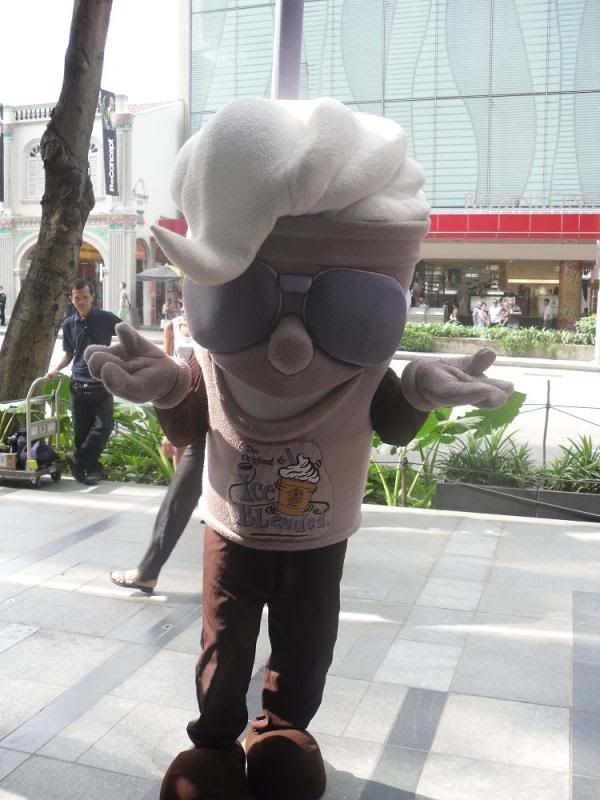 My dessert~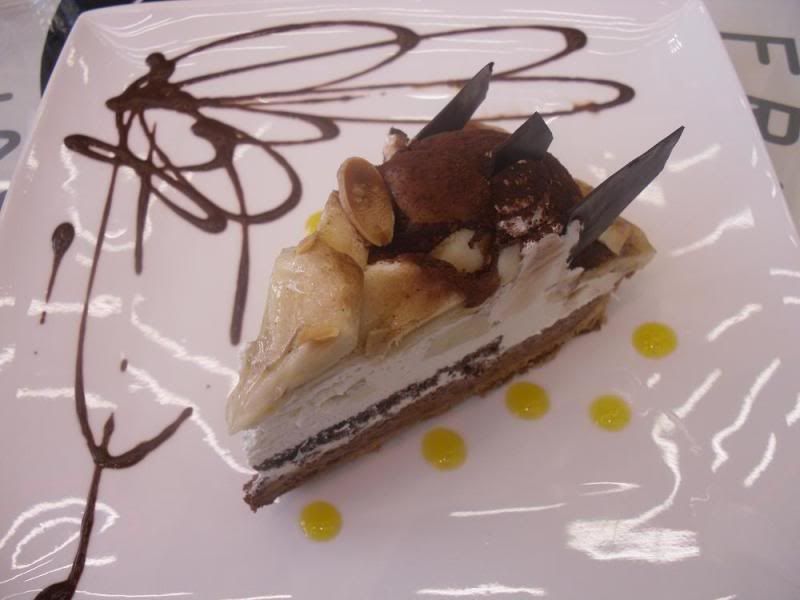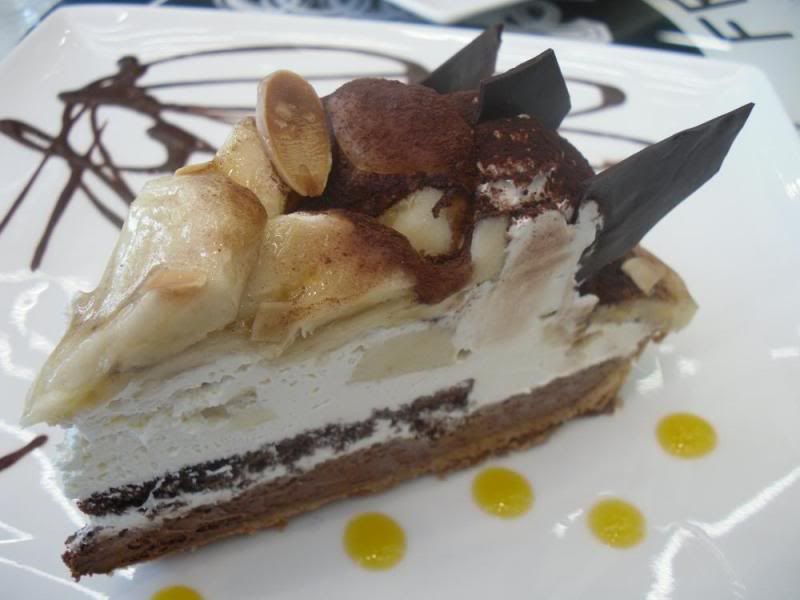 Hui's dessert~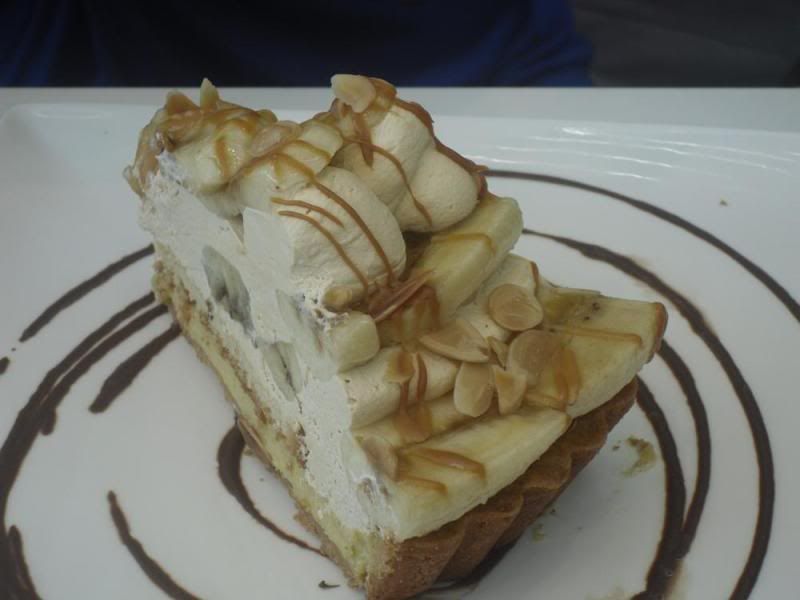 My new hairstyle! finally got a nice pic of it! haha...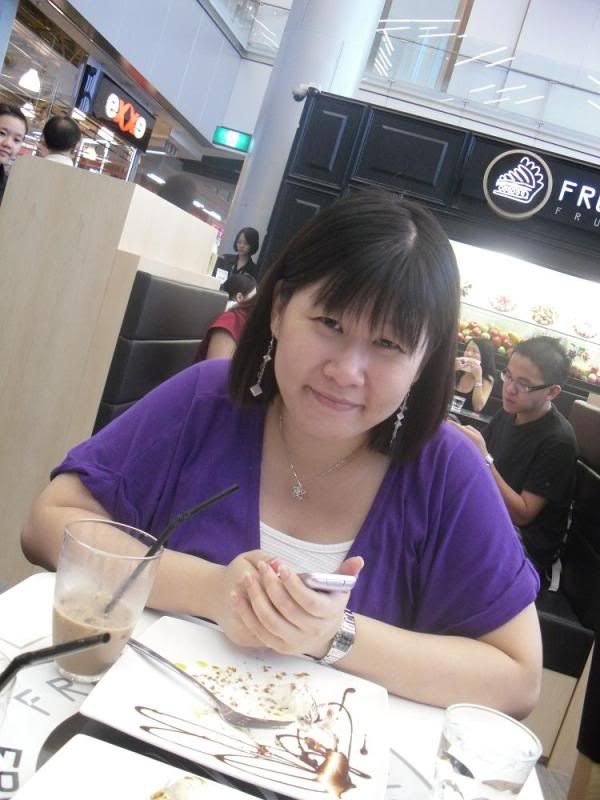 My companion of the day....