I'm finally freed from work on 31st July 2009!
It's sad to leave all my fun and nice colleagues......but I'm getting my freedom!!!
I will definitely miss all of you! I know some of u r still reading my blog and must remember that i miss u all!!!
Some nice photos to share on my last day of work.
Christine can't bear to let me go...haha..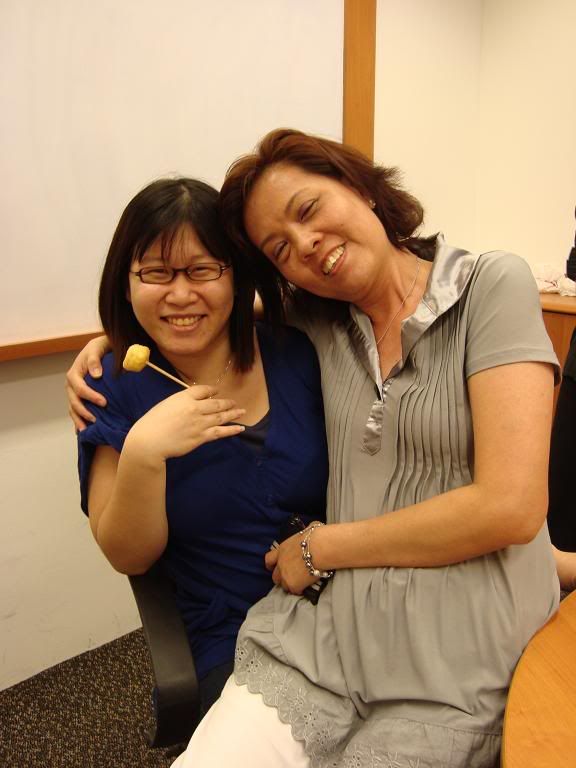 I'm sad to go...just like the card...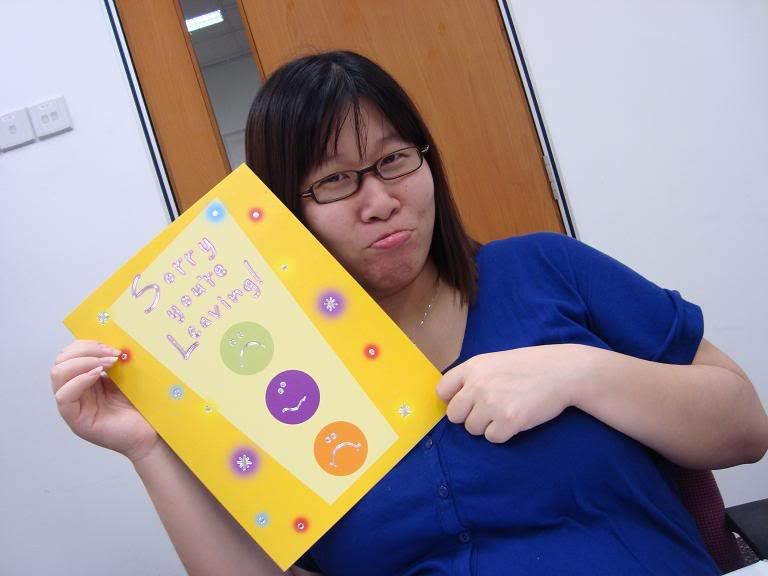 My dearest colleagues (my gang in office haha) and my boss (on the left)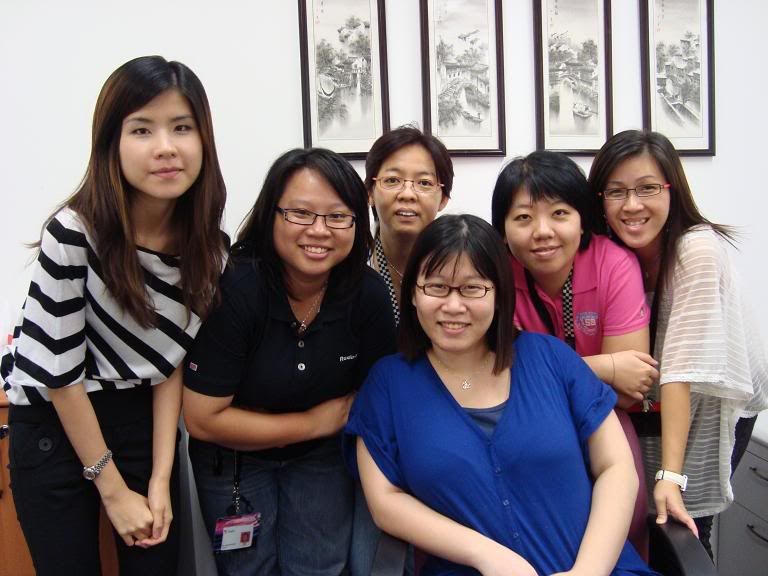 and i din forget u, mr chanter! my dear neighbour for 1 yr 11mths! i wun miss ur chanting.....hope u dun miss my nagging! lol!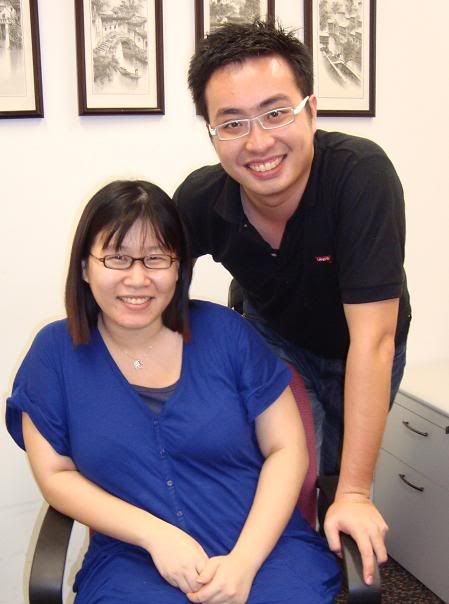 the present! my nintendo wii! love u all for buying me this!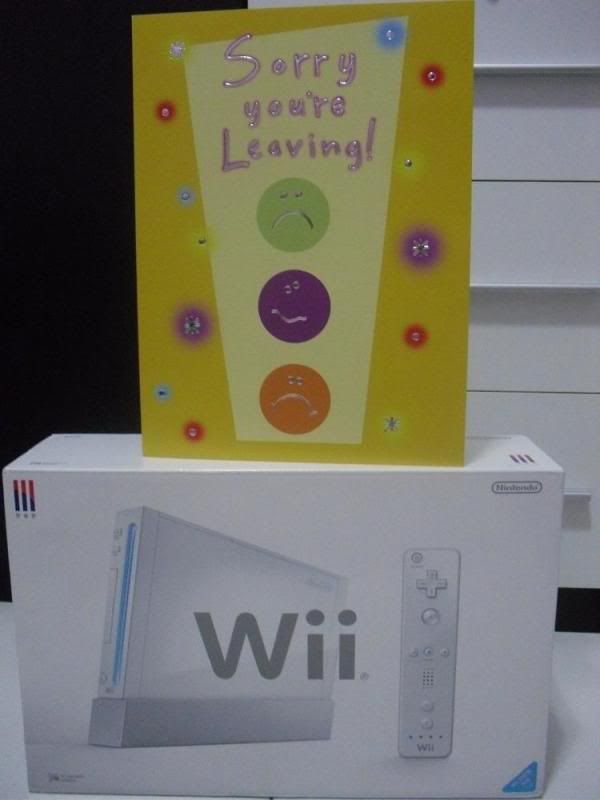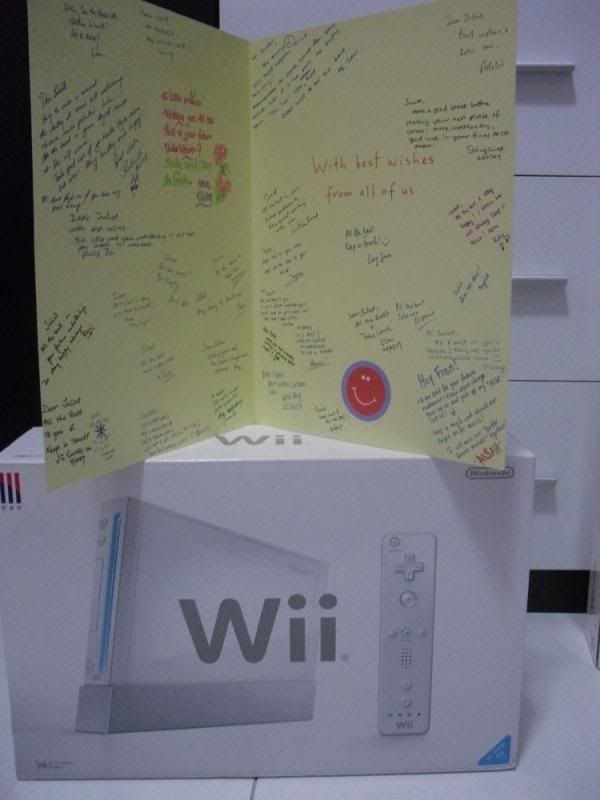 my barangs from office....hahaha...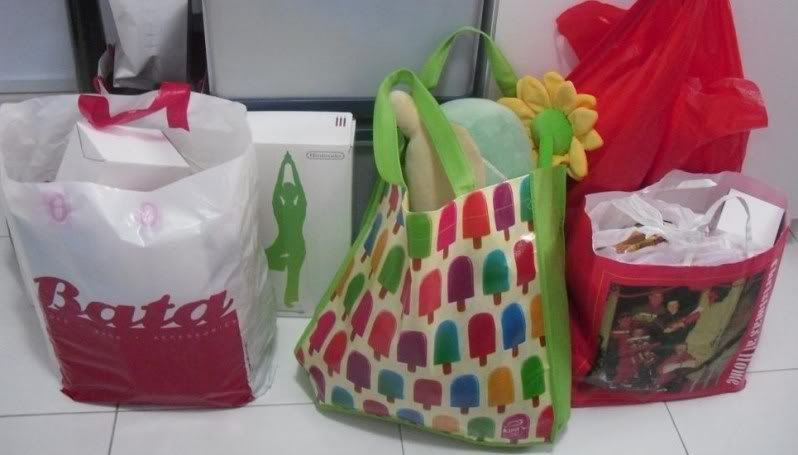 and look wad i found among my barangs! my birthday card from u all last year!
P.S: why this year no card ah? lol