dear kiddo accompanied me to go buy pressies for my colleagues for my farewell...
we decided to have some jap food...
Forgot the name of this shop......but the food is good
Our drinks....my peach juice and her grapefruit jelly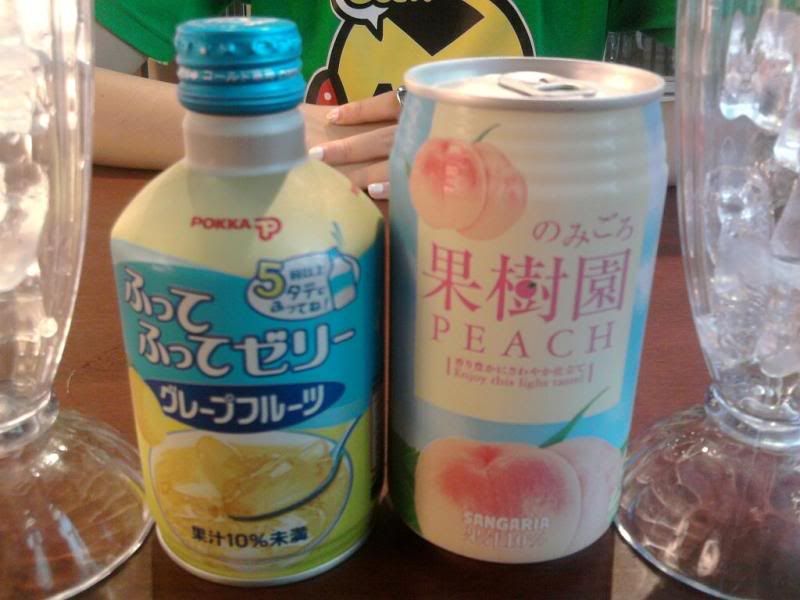 Pumpkin Croquette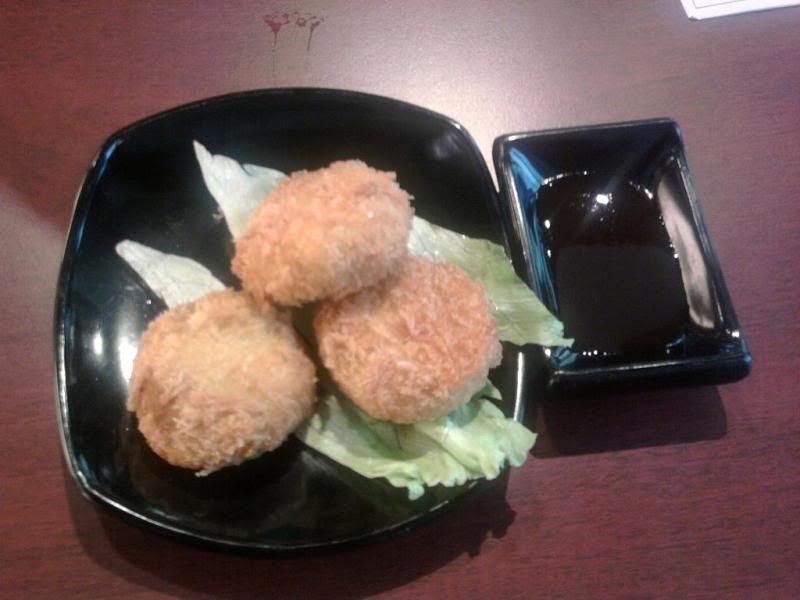 Moonlight Oko (the moonlight is gone because I was too hungry and forgot to take the pic when the moon is still up!)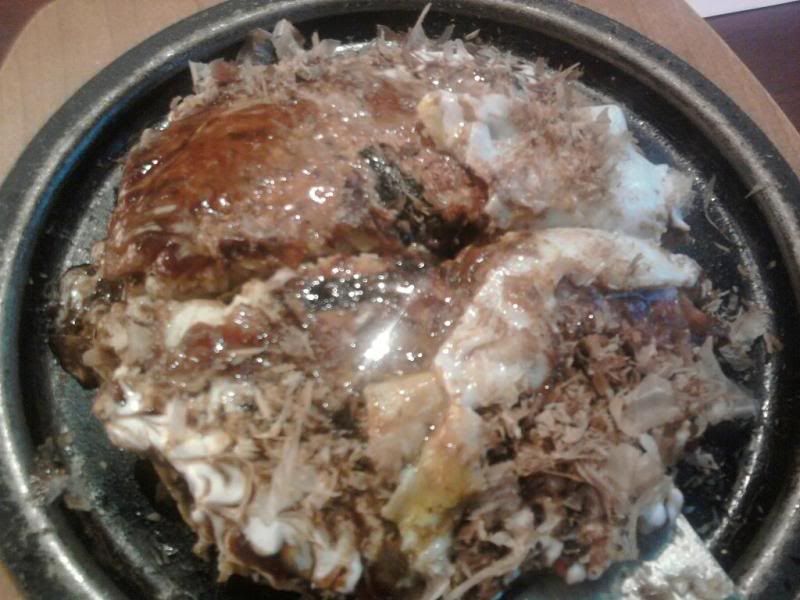 here's the remains of the moon....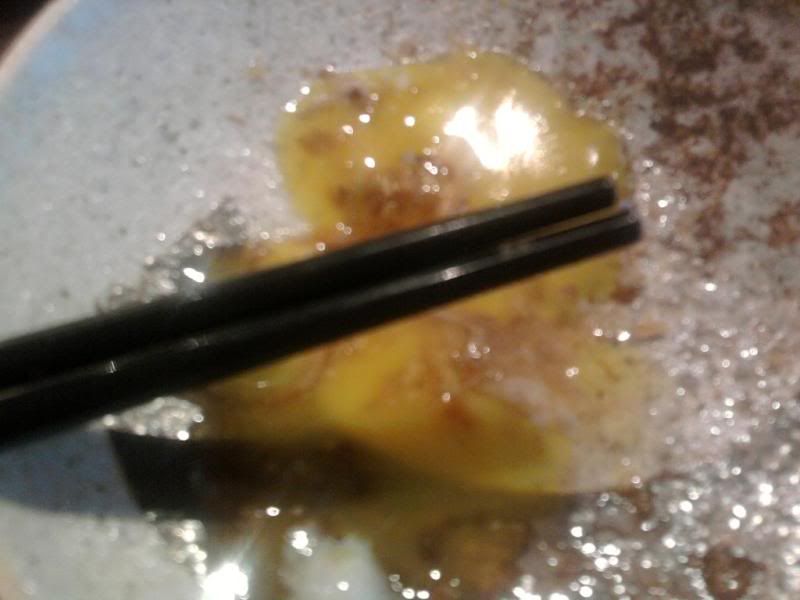 Seafood Omu...this is damn nice!
My clean plates!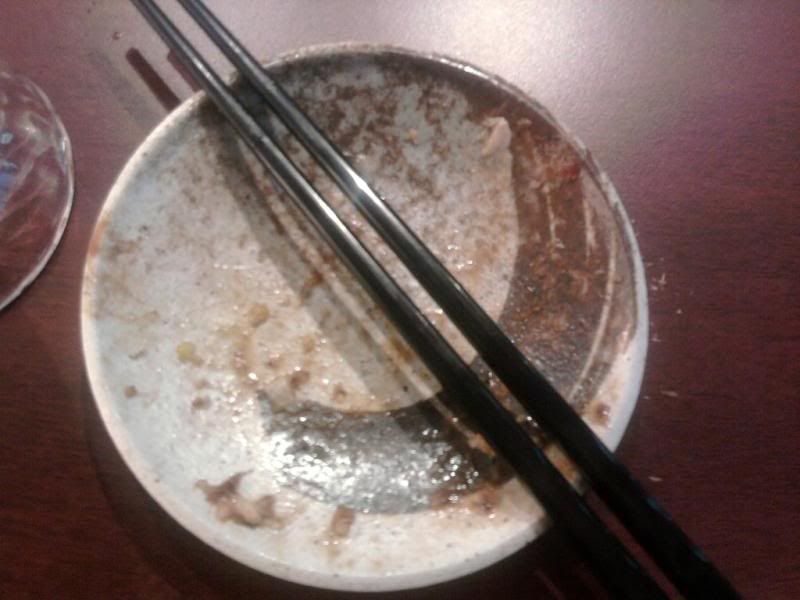 She needs 2 plates! and not clean! haha