Guild Screenshots
Jas, me & Cnet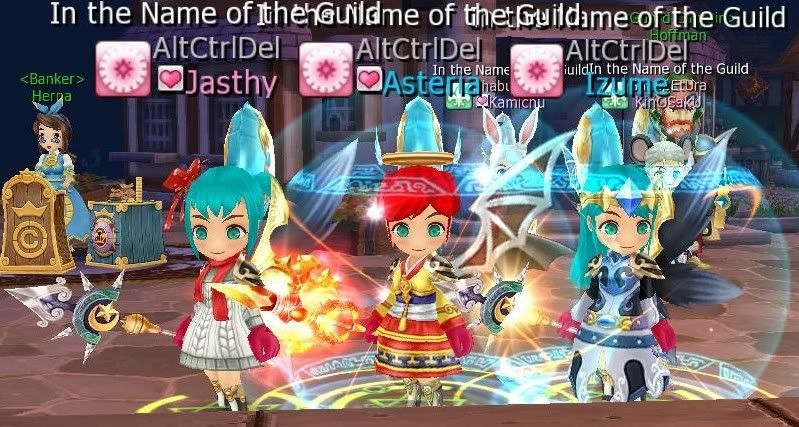 Jas, me & yk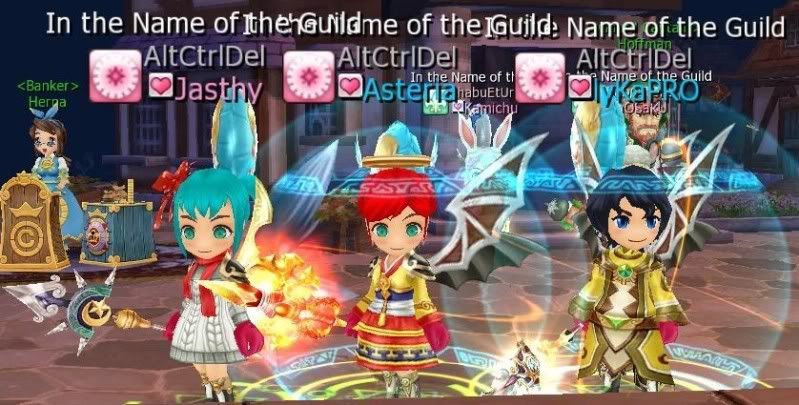 Ice, Jas, me, Cnet & yk (my dragonica gang)

bobo, ice, Jas, me & cnet

bobo, ice, Jas & me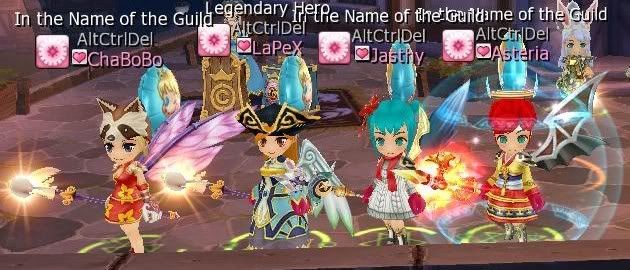 bobo, ice, Jas, me & cnet (jas and me trying to be funny....)


bobo, ice, jas, me, cnet & yuufi

Records Screenshots
100k exp gained in mm!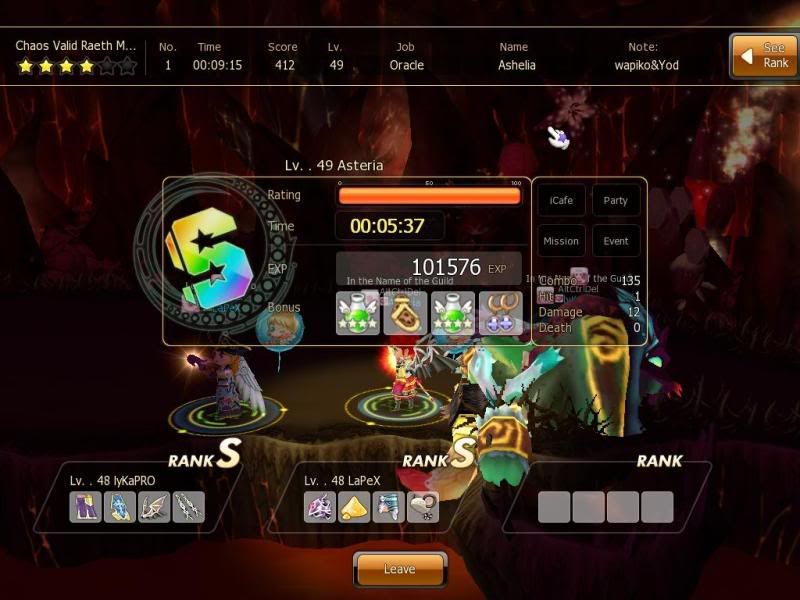 Chaos 388 ranking board!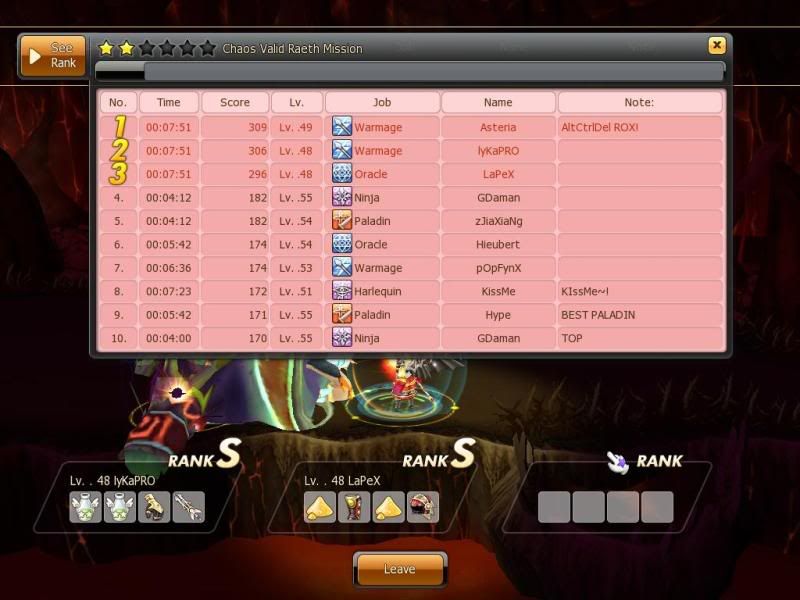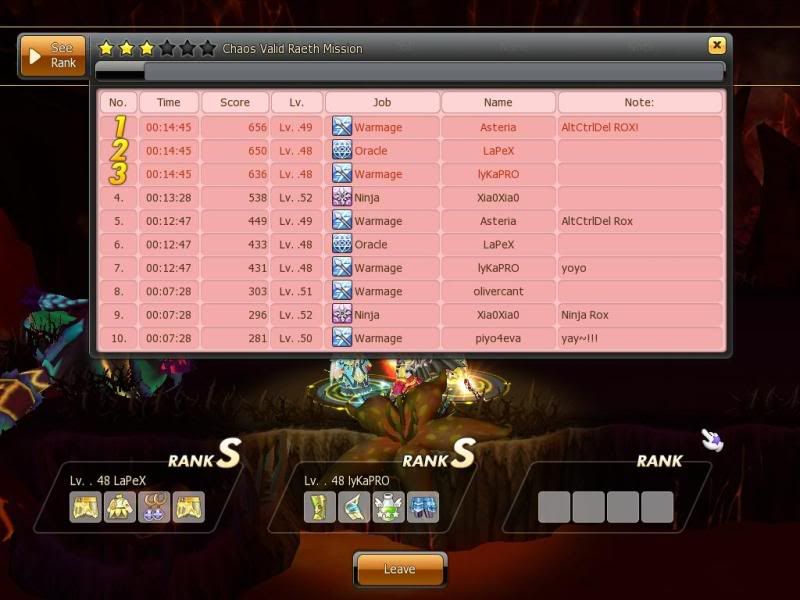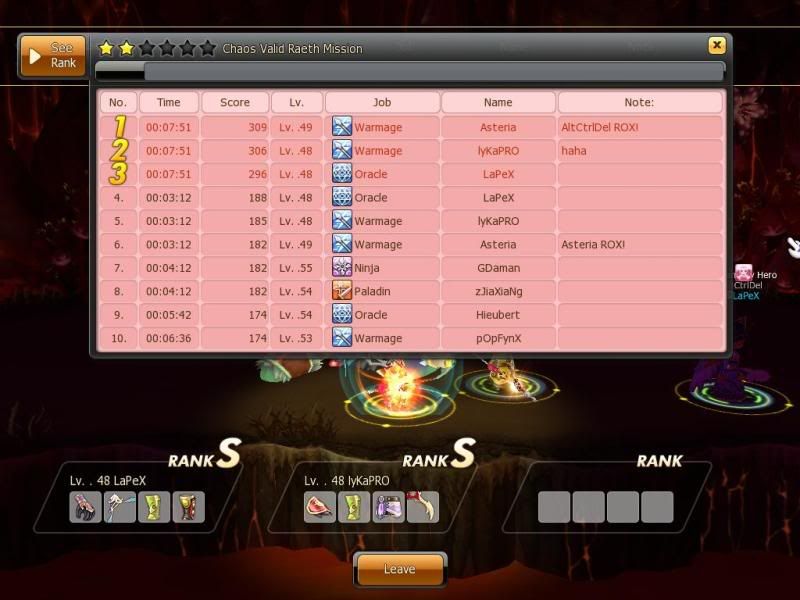 2 heart fragment drop in 1 lavalon run!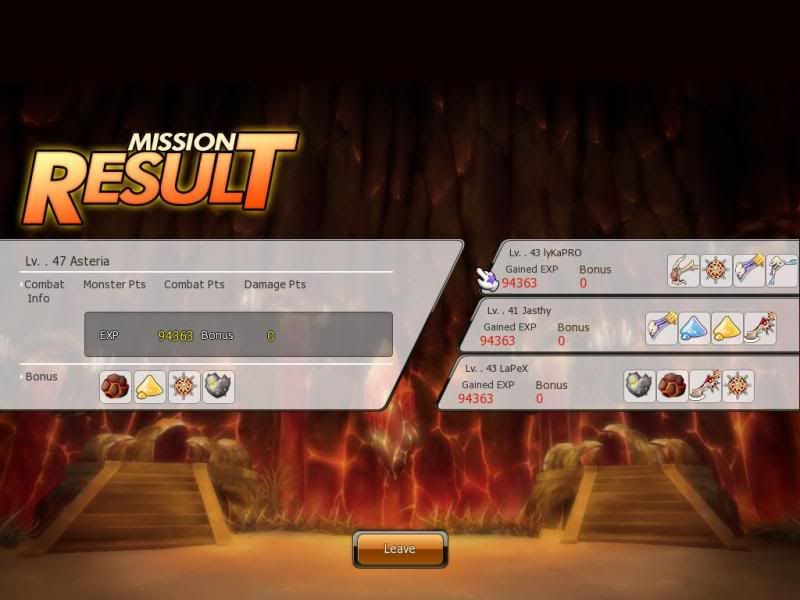 Random Fun Screenshots
begging @ lavalon entrance
stupid ice turns me into a frog in pvp....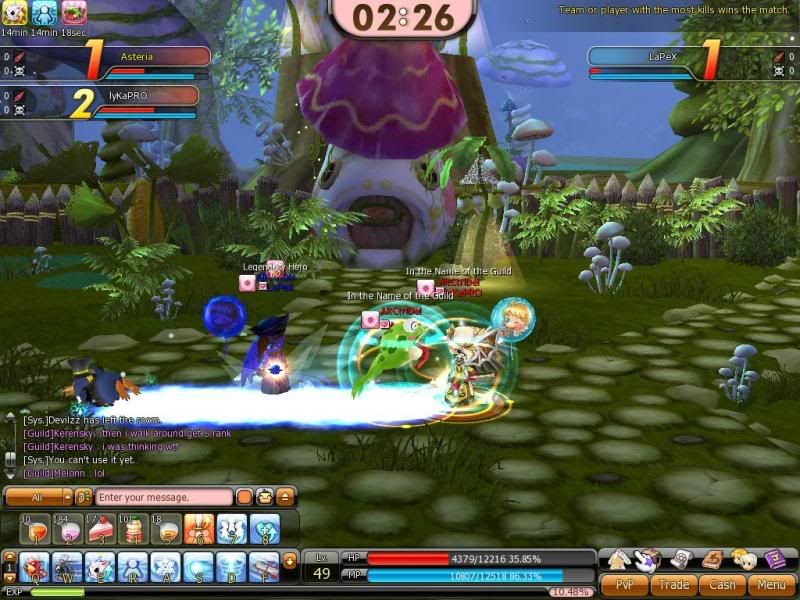 failed crafting of lavalon weapon....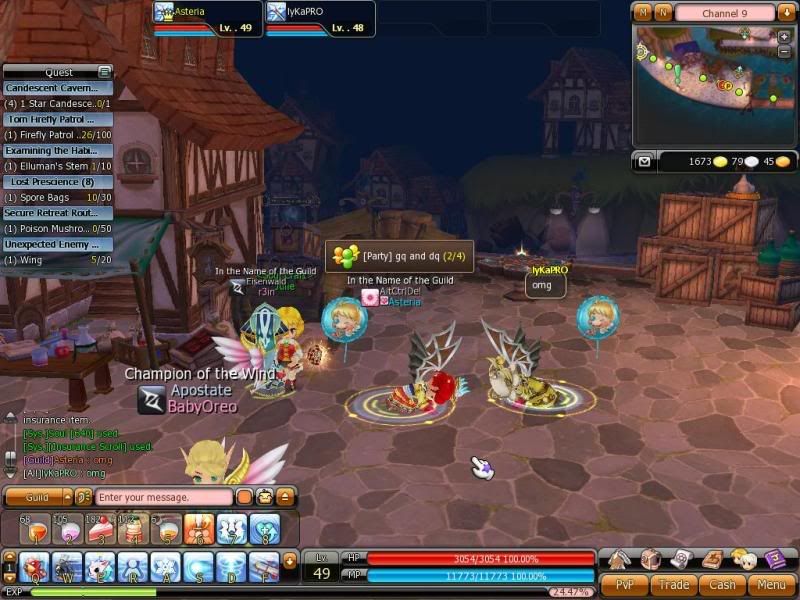 playing inside lavalon map...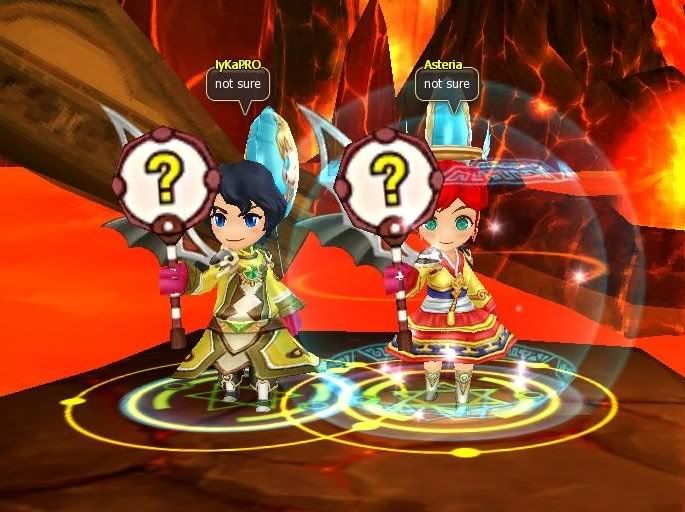 jas declaring to the whole dragonica that I am heartless lol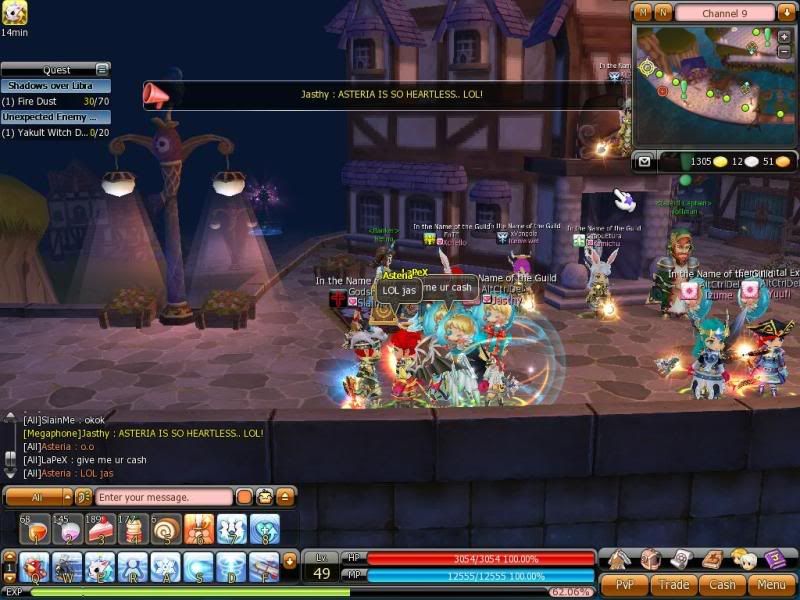 a train of pigs!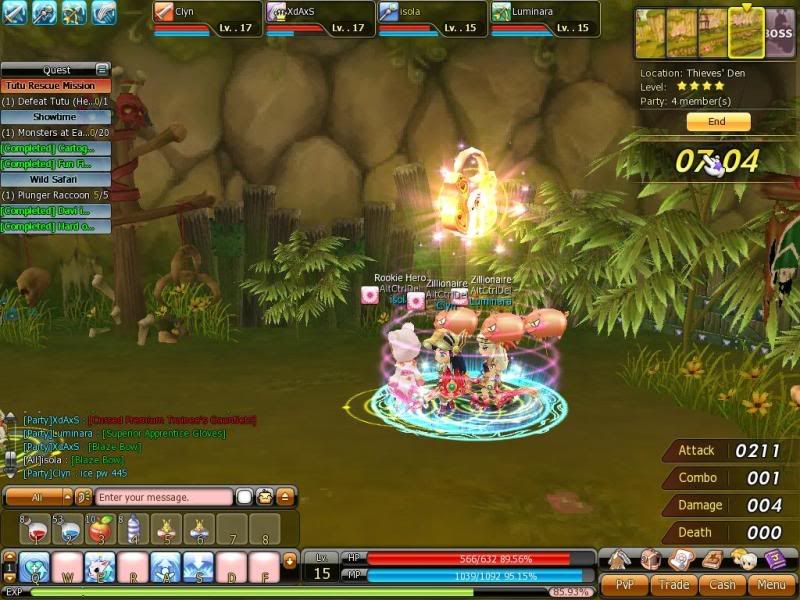 yk's big head with me and ice small heads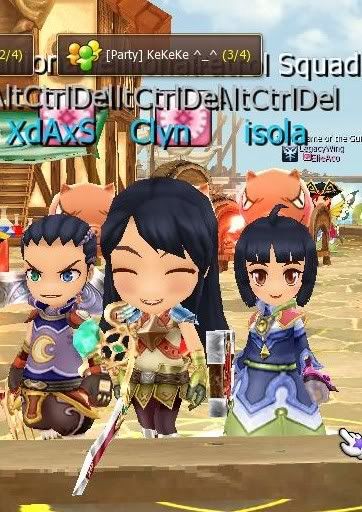 yk's super ugly hair with big head and the cute me! (he wanna buy this hair for me and make me wear with him. i die also dun wan!)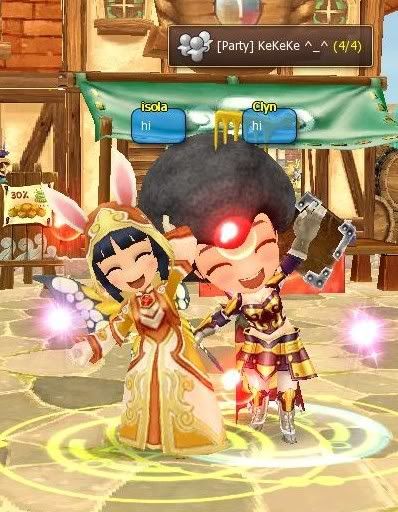 yk, me & jas gek sai-ing in town lol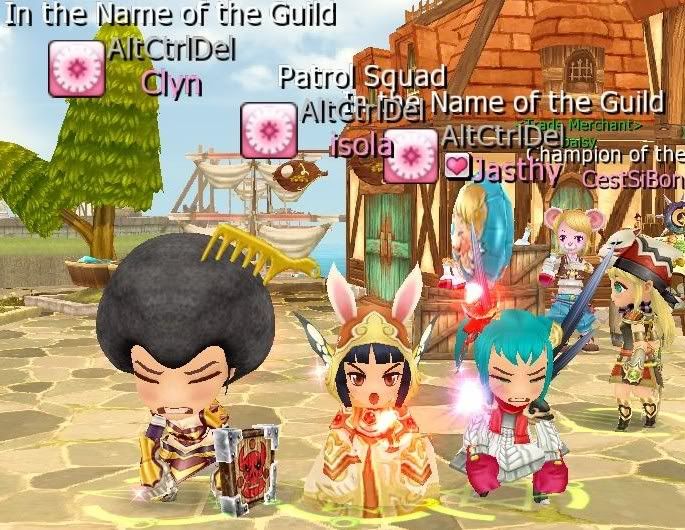 Leeching Screenshots
Leeching Jas @ Chaos Alvida with yk & ice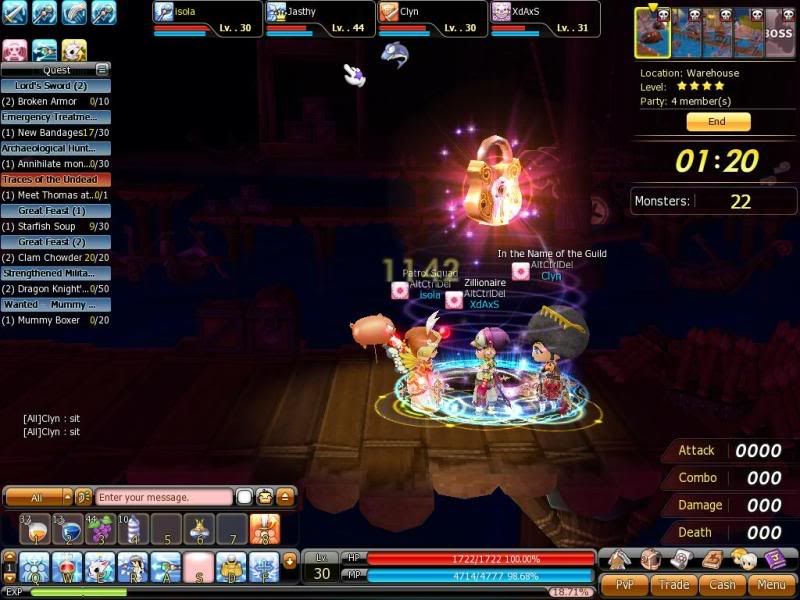 hiding while leeching sakura haha